Positive View Foundation's unique and highly regarded 'Youth Empowerment Programme' is at the heart of personal development and change for the most vulnerable 16–25 year-olds we support.
Youth Empowerment Programme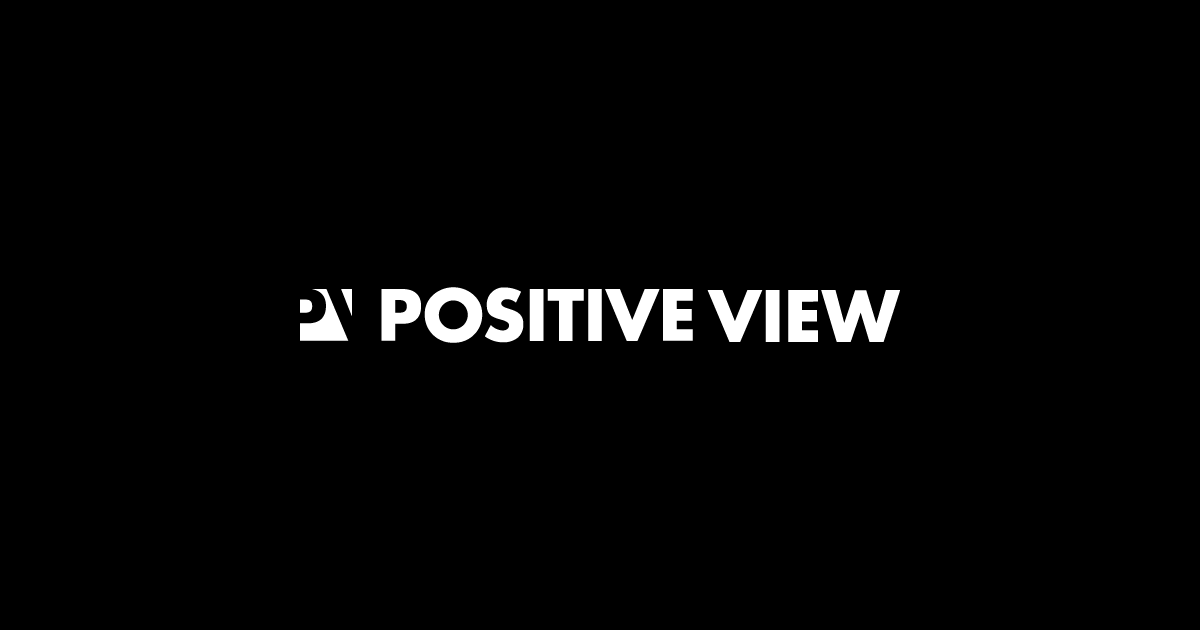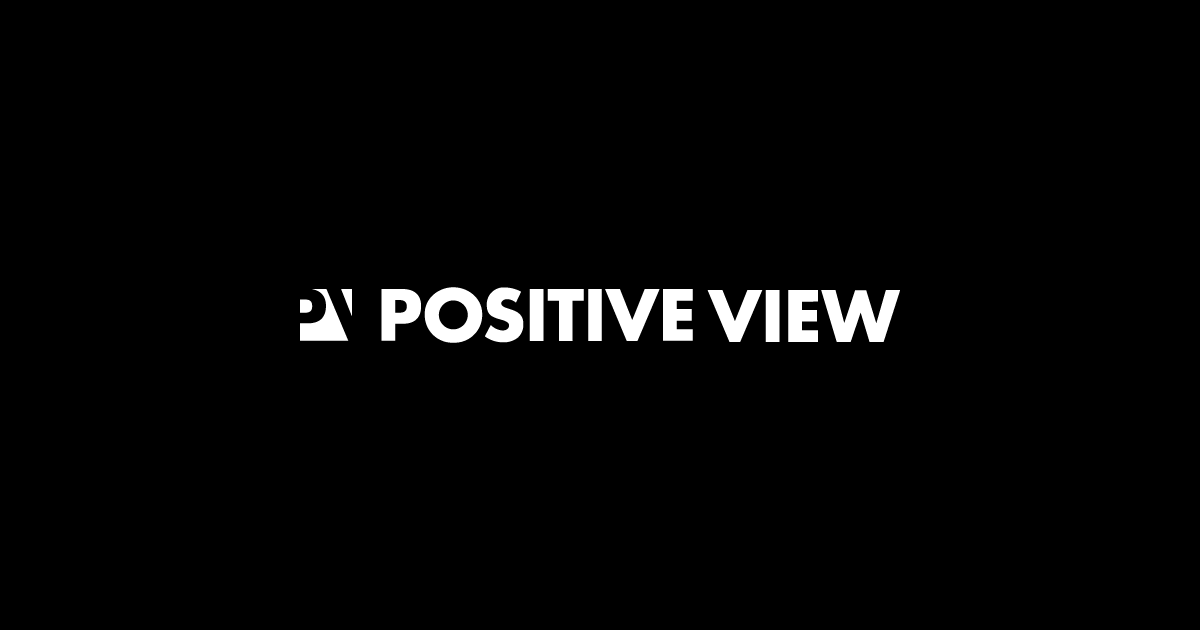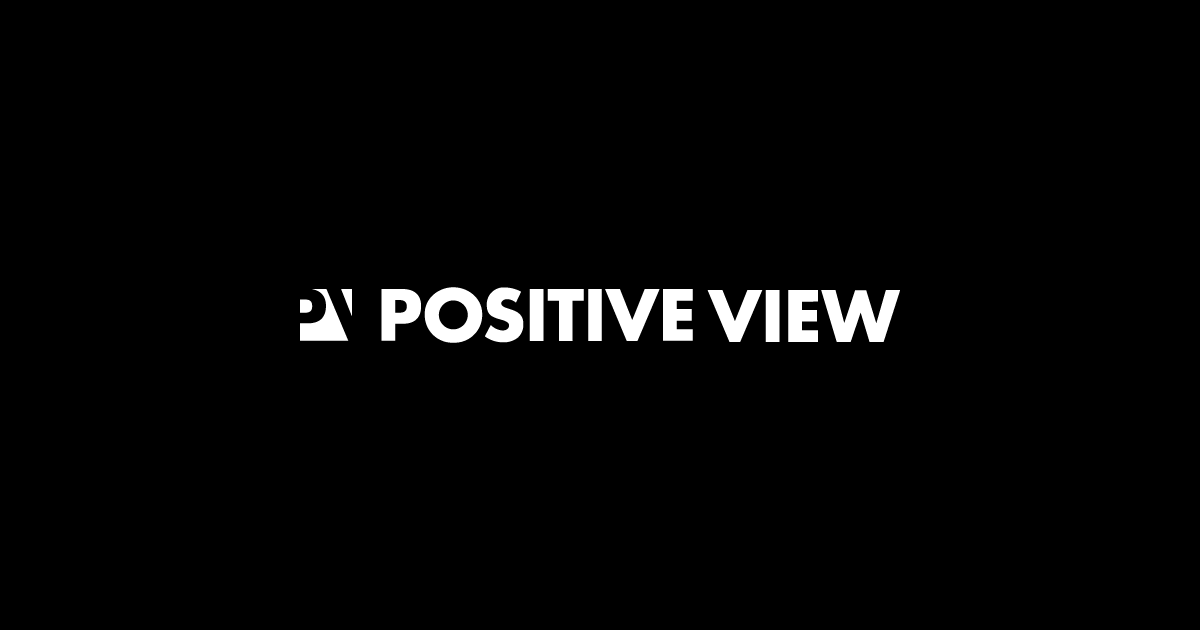 The young people themselves made the decision to use photography and film to transform their lives away from gangs, crime, drugs and anti-social behaviour – towards further education, training and employment.
Photography can be the catalyst for transforming young people's lives. It crosses cultural and linguistic barriers and can be adapted to all abilities. Thanks to mobile phone cameras, it's also almost universally accessible.
The aim of the Youth Empowerment Project is not to use photography to create potential professional photographers (although some follow this route). Rather it is to nurture the motivation, skills and self-belief that can lead to previously unimagined life changes. A realization that "if I can do this then I can do other things too".
Each ten-week project is designed for ten young people and takes place on, and away from the participant's local community. It is delivered by our philanthropic project tutors and Ambassador Partners, for example: Simon Roberts, David Sims, Nick Turpin, and Richard Young - all highly regarded professional photographers.
From the start, participants are encouraged to speak out about their own challenges, concerns and hopes. These are then related to different aspects of the project including working in a group, technical instruction, commitment, concentration, participation, creative expression and presentation skills. Together they contribute to the recognition that change is possible, and for the majority of the young people who complete the project, successfully finding employment is their highest priority.
Youth Empowerment Programme 10 Week Course